Welcome to The Music Connection, LLC.
We are located at 515 DeKalb Avenue in Sycamore, IL.
Registration is open year-round. Call for a free sample
lesson.
SPRING 2022 LESSONS ARE UNDERWAY!
Welcome back students! And great job to those that performed at the Fall 2021 recital. Enjoy these snapshots of the student performers and their instructors!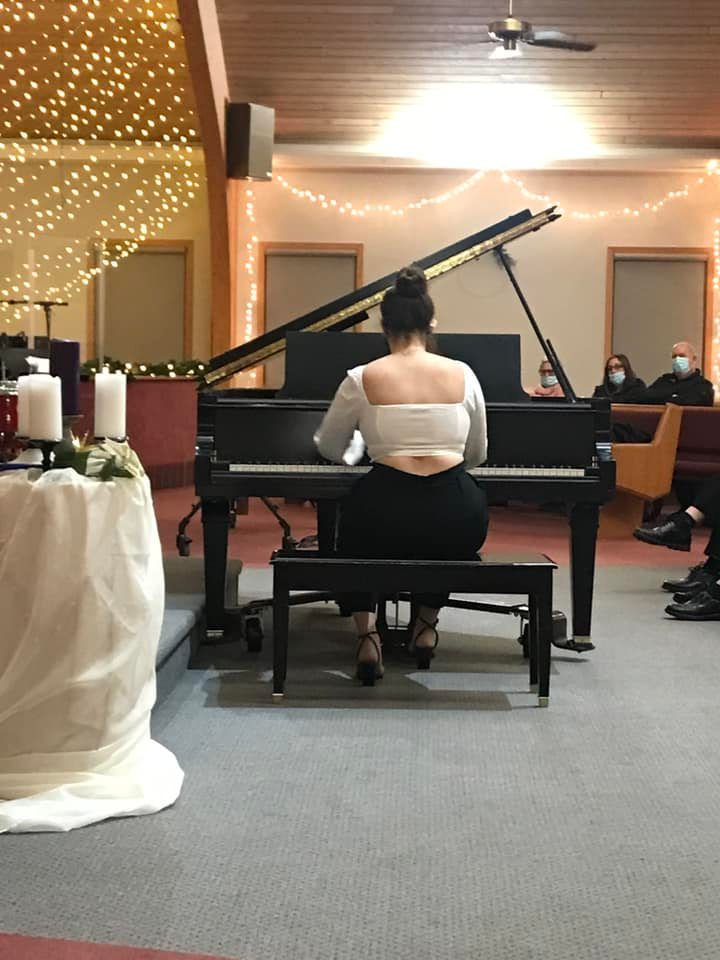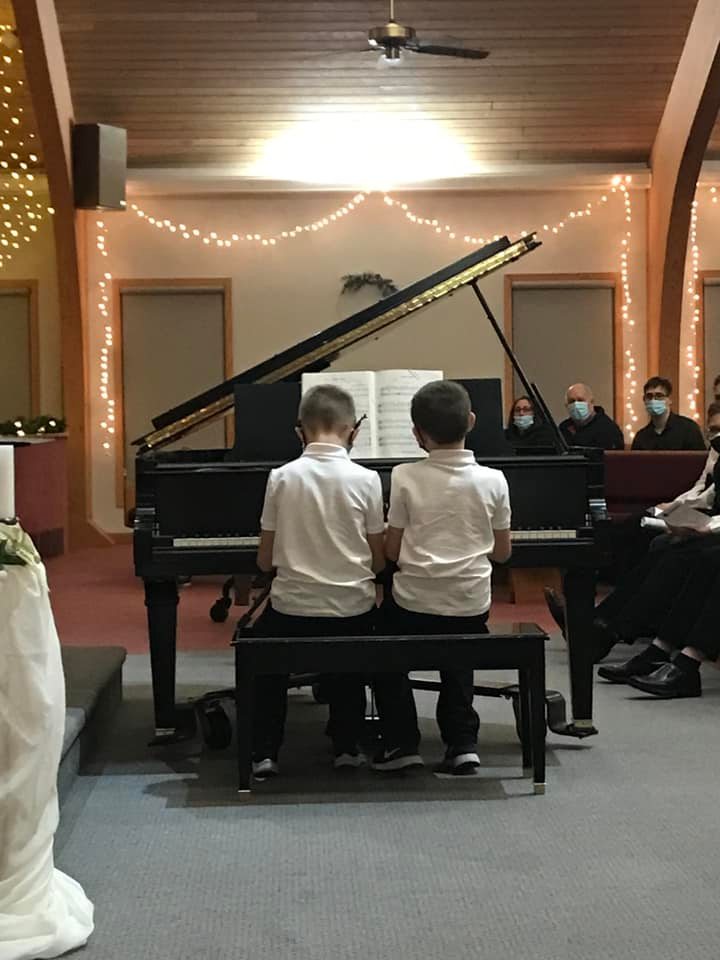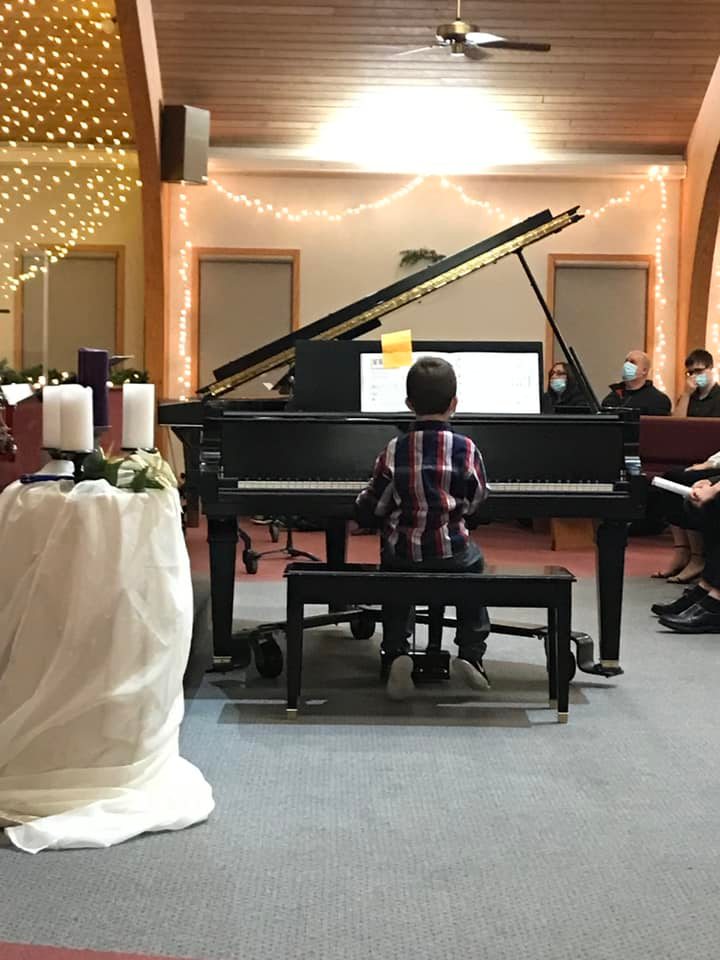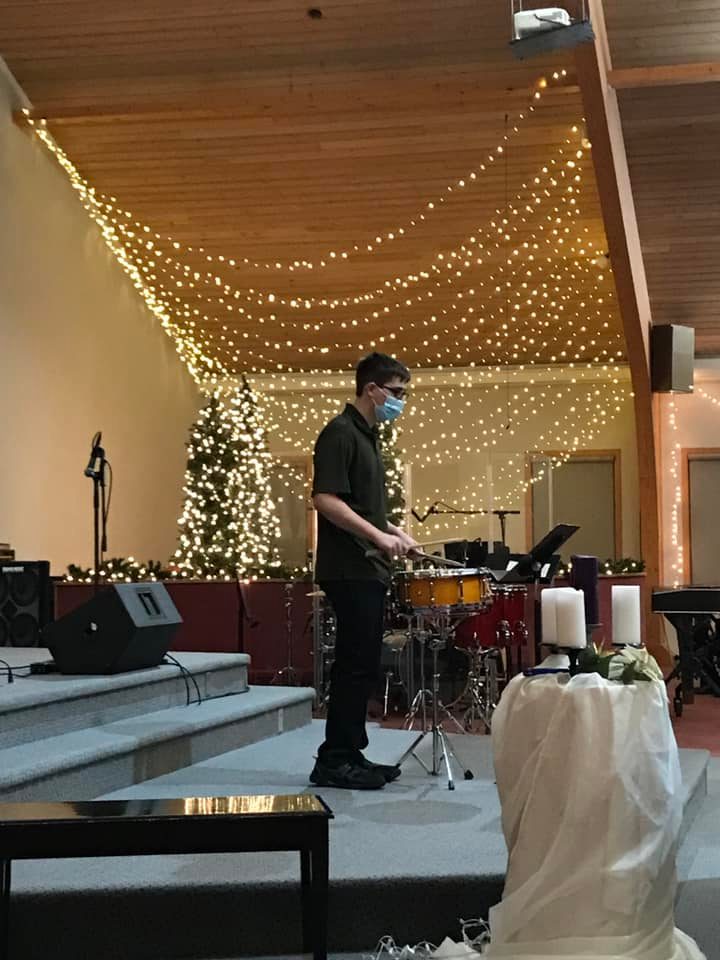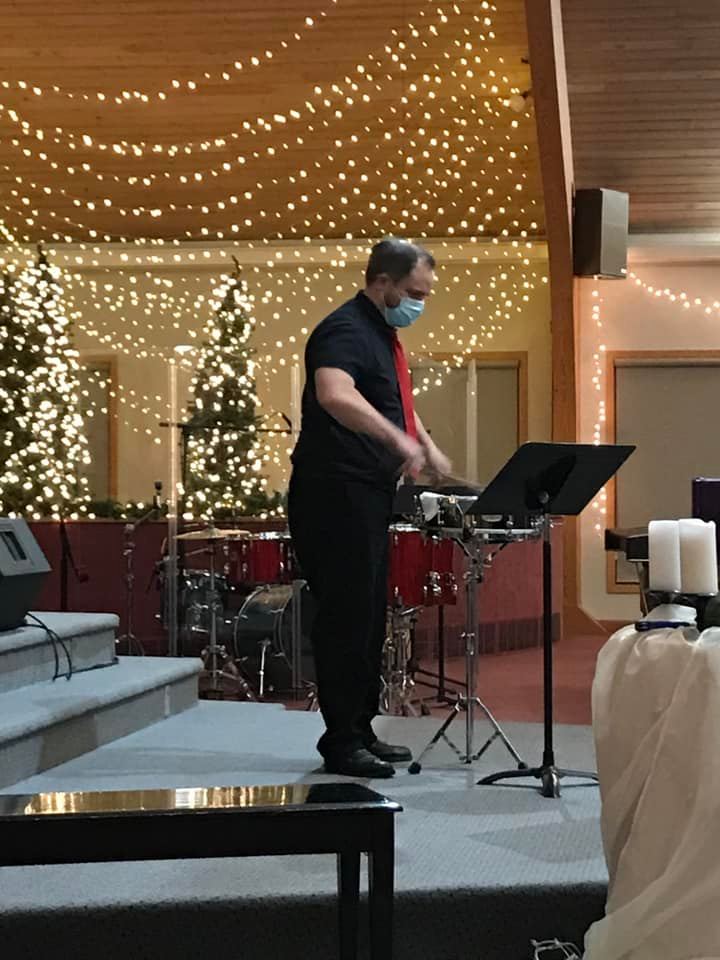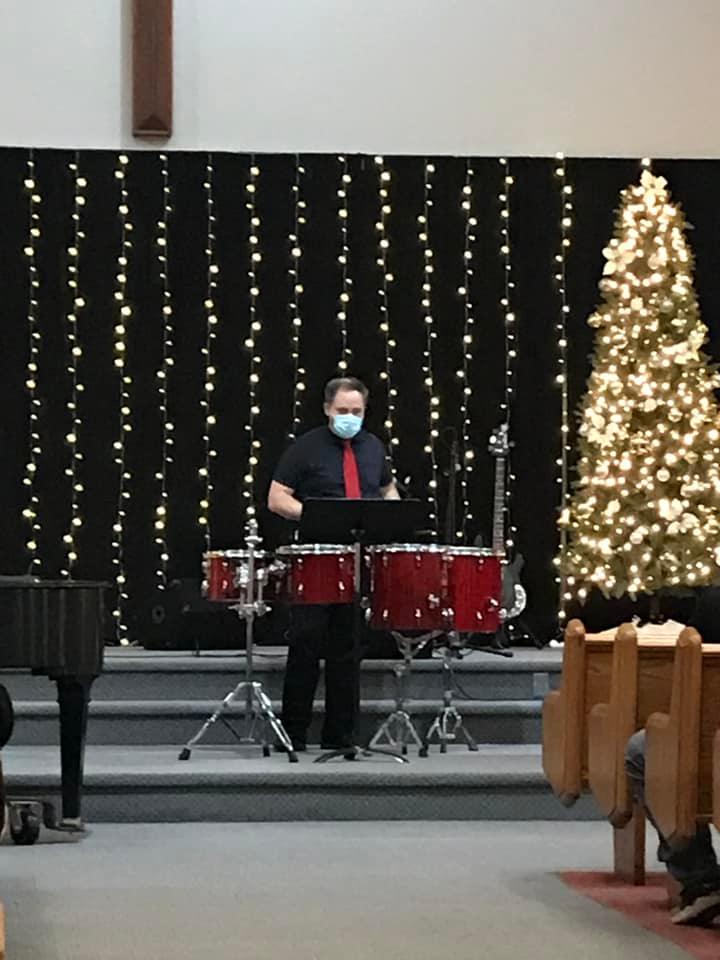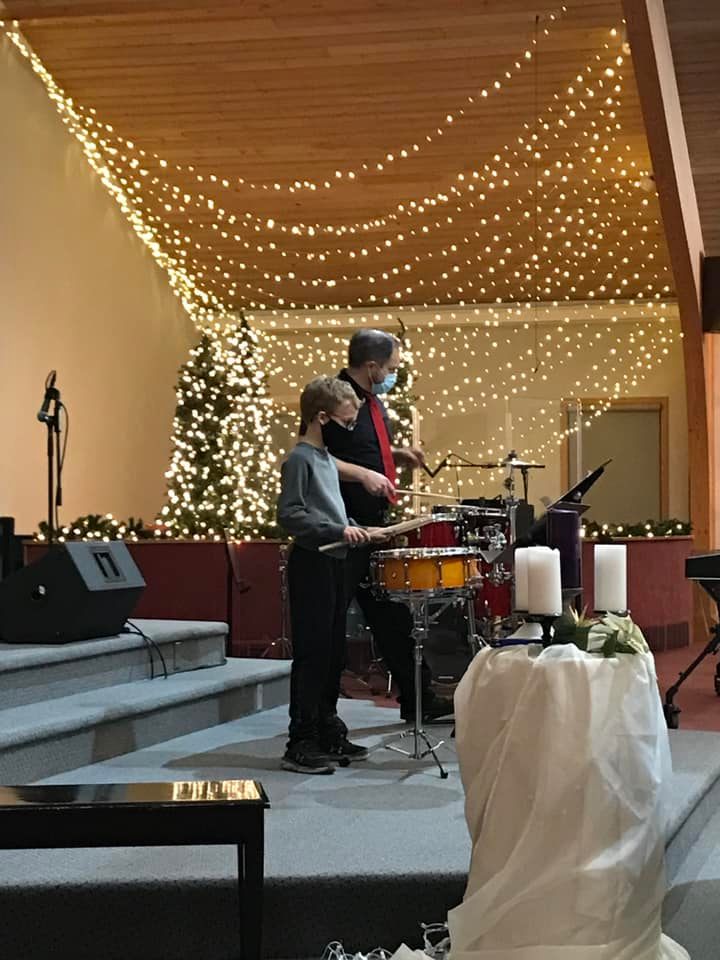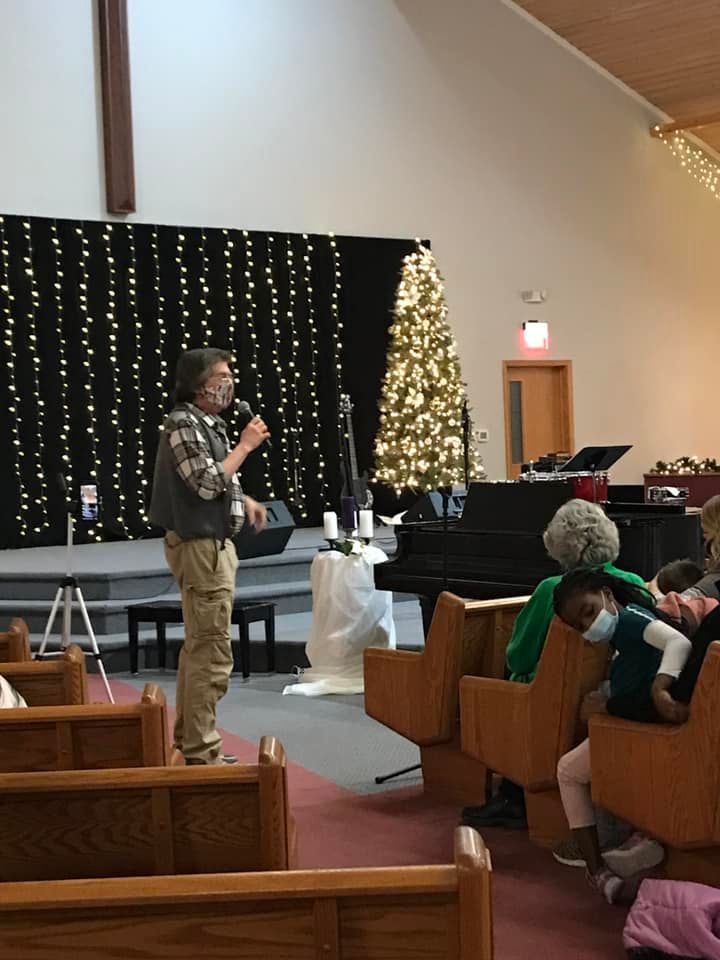 New guitar instructor — Troy Nussbaum
— now accepting new students (all levels and ages)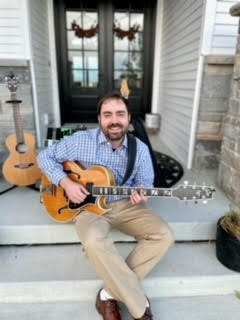 ——————————————————————————————————————-
Choir Concert — Sept. 19th — Egyptian Theatre — 3pm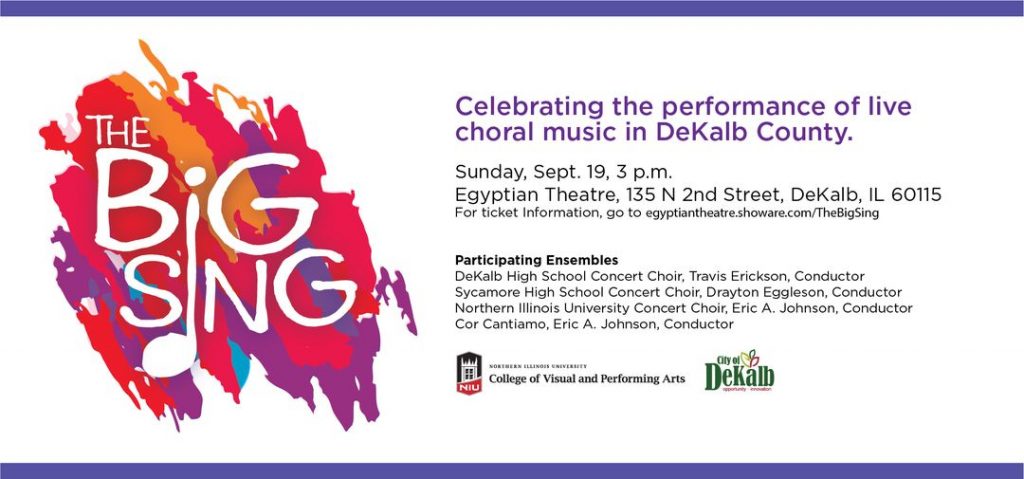 Mark your calendars to attend this wonderful concert. Our voice instructor, Matt Alfrey, will be performing with Cor Cantiamo, along with many other local choral ensembles.
Visit egyptiantheatre.showare.com/TheBigSing for ticket information!
Sycamore CUSD # 427
"Back 2 School Bash"
Great night of music exploration at our booth! Thank you to the Sycamore Education Foundation! Welcome back students and staff!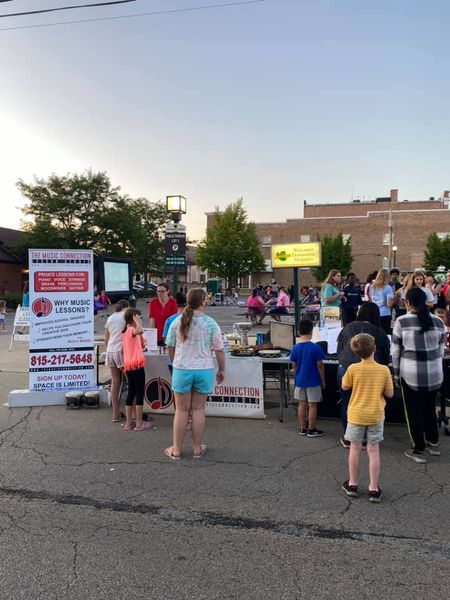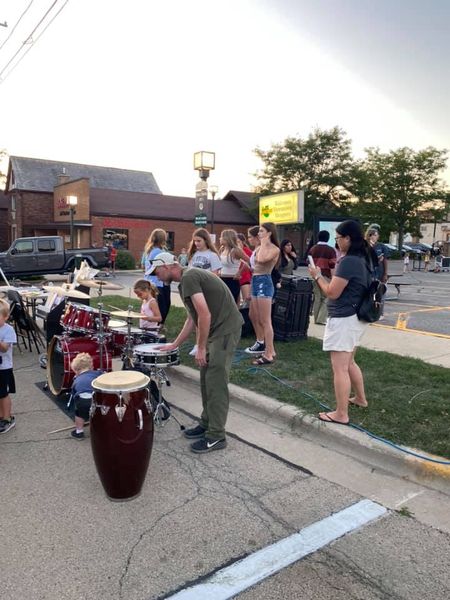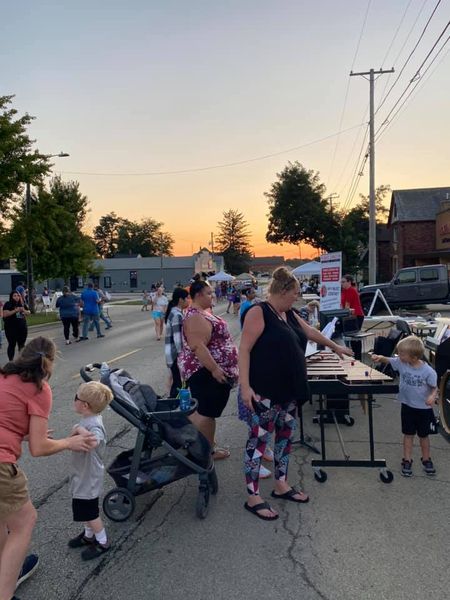 Fall Student Recital

— December 12th
Location: First Baptist Church of Sycamore (530 W. State St.)
Time: 5:30pm
All family and friends are invited!
Contact Ben for details:
info@themusicconnection.com
Lessons are taught either online or in person. Call for more details.
Covid-19 update:
To ensure everyone's safety during in person
lessons, parents, students, and teachers must wear
a face covering, wash hands, and maintain 6 feet
apart while in the building.
Let the Music Connection in Sycamore help you
reach new musical heights…one note at a time!
Winter & Spring
Lessons — 2022
January 9-May 13
Registration is
now open
Call us or register online here!
Fall lessons are scheduled
for
August 15th through
December 10th.
Open enrollment year-round.
Theory and Composition Zoom class starts Winter/Spring
2022
and is taught by Dr. Timothy Bowlby.
Call for more details!
Contact Ben to register:
# 815-217-5648
info@themusicconnection.com
---
All teachers are background checked through the
State of Illinois. Parents are welcomed to observe
all lessons and child engagement. Nothing is a
higher priority than your child's safety and well-
being.
Looking for a private music teacher? Call us to
schedule a free sample lesson!
SHE TAKES PIANO LESSONS WITH NATALIA DIEHL
---
---
Yamaha baritone (YEP-201) for rent or purchase
— great for a beginner
— great condition
— includes hard-shell case with valve oil, mouthpiece,
and other maintenance items
— contact Ben for more details:
# 815-217-5648
info@themusicconnection.com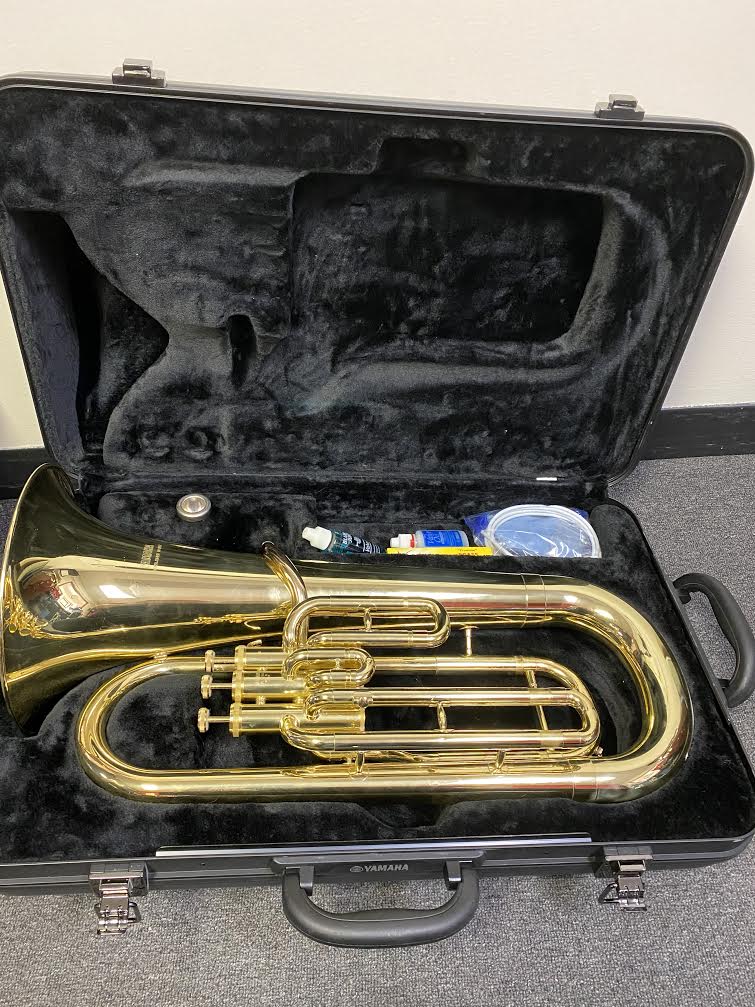 ---