Welcome to The Music Connection, LLC.
We are located at 515 DeKalb Avenue in Sycamore, IL.
Registration is open year-round. Call for a free sample
lesson.
New guitar instructor — Troy Nussbaum
— now accepting new students (all levels and ages)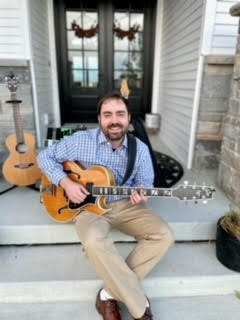 ——————————————————————————————————————-
Choir Concert — Sept. 19th — Egyptian Theatre — 3pm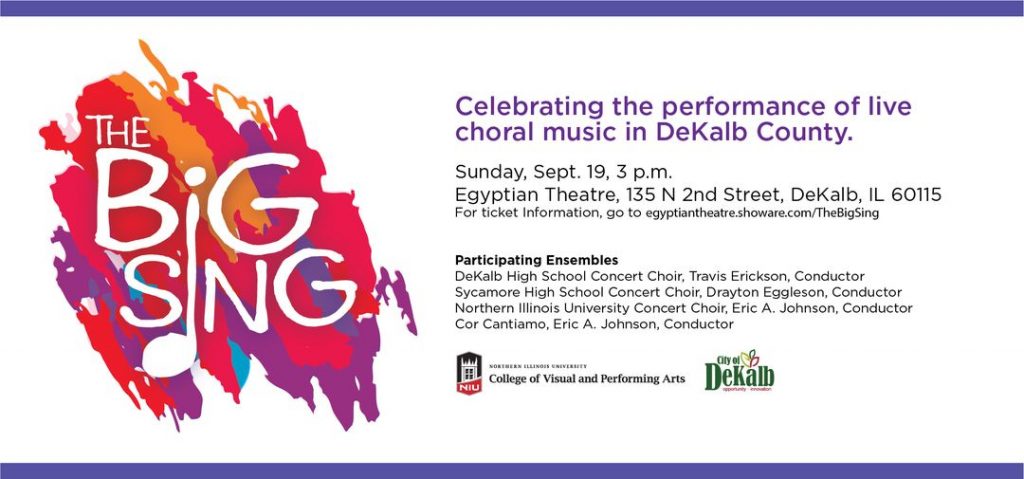 Mark your calendars to attend this wonderful concert. Our voice instructor, Matt Alfrey, will be performing with Cor Cantiamo, along with many other local choral ensembles.
Visit egyptiantheatre.showare.com/TheBigSing for ticket information!
Sycamore CUSD # 427
"Back 2 School Bash"
Great night of music exploration at our booth! Thank you to the Sycamore Education Foundation! Welcome back students and staff!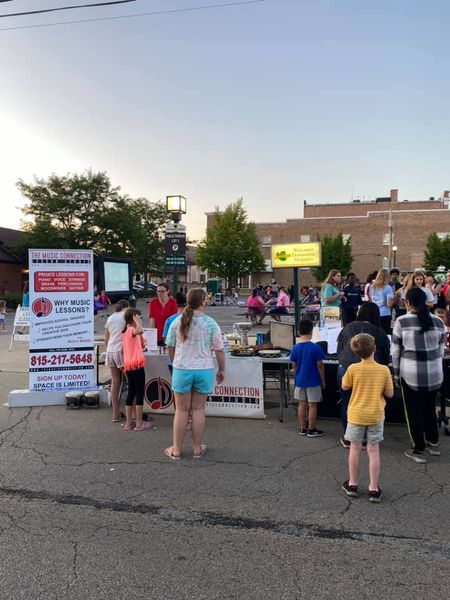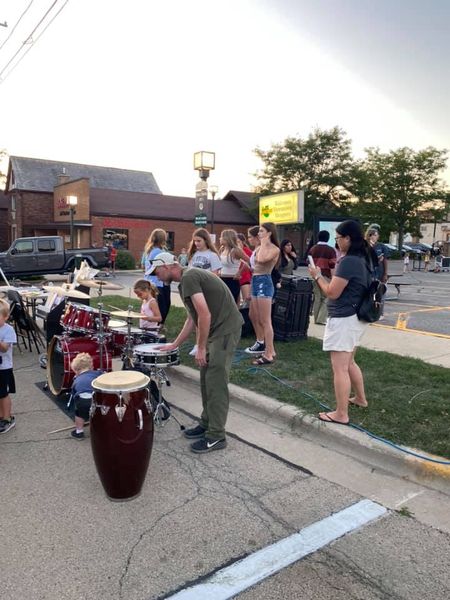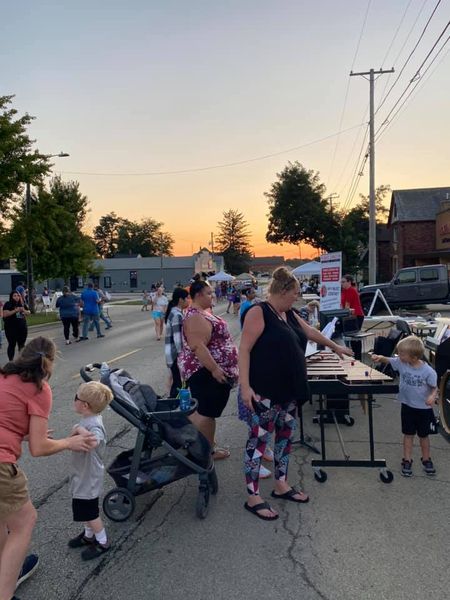 Fall Student Recital

— December 12th
Location TBA
Contact Ben for details:
info@themusicconnection.com
Lessons are taught either online or in person. Call for more details.
Covid-19 update:
To ensure everyone's safety during in person
lessons, parents, students, and teachers must wear
a face covering, wash hands, and maintain 6 feet
apart while in the building.
Let the Music Connection in Sycamore help you
reach new musical heights…one note at a time!
Fall
Lessons
2021
Registration is now open.
Fall lessons are scheduled
for
August 15th through
December 10th.
Registration is now open for Fall 2021! Open enrollment year-round.
Theory and Composition Zoom class starts Fall
2021 — taught by Dr. Timothy Bowlby (Lewis University)
Call for more details!
Contact Ben to register:
# 815-217-5648
info@themusicconnection.com
---
All teachers are background checked through the
State of Illinois. Parents are welcomed to observe
all lessons and child engagement. Nothing is a
higher priority than your child's safety and well-
being.
Looking for a private music teacher? Call us to
schedule a free sample lesson!
SHE TAKES PIANO LESSONS WITH NATALIA DIEHL
---
---
Yamaha baritone (YEP-201) for rent or purchase
— great for a beginner
— great condition
— includes hard-shell case with valve oil, mouthpiece,
and other maintenance items
— contact Ben for more details:
# 815-217-5648
info@themusicconnection.com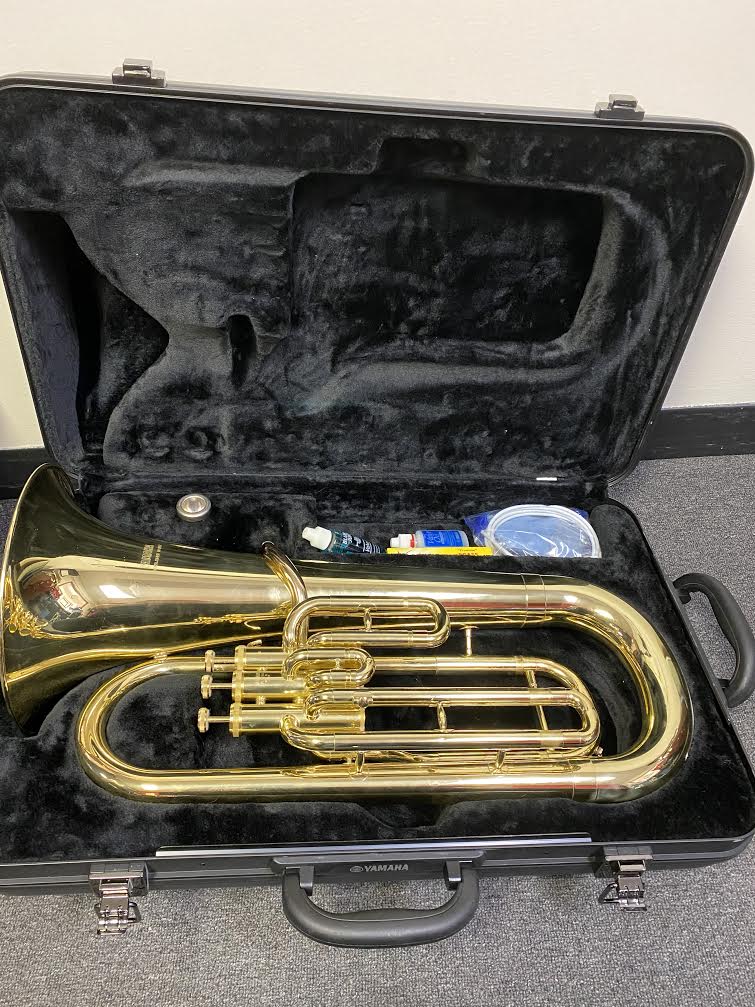 ---