Congrats to all the students for a great semester!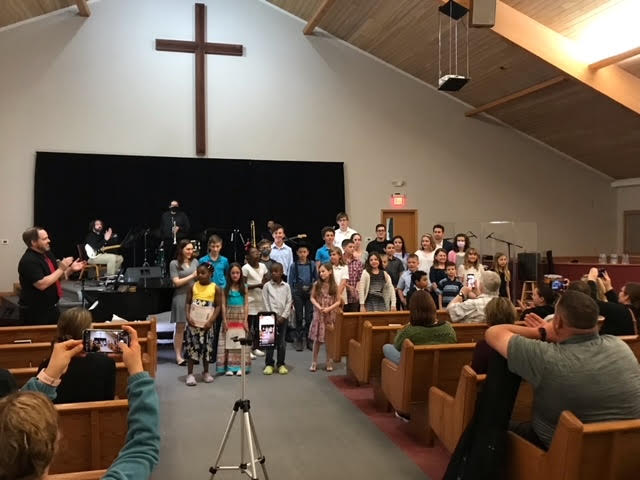 Great job to all the recital performers at the Spring Recital (5/15/22 — First Baptist Church of Sycamore). Congratulations to all of the students that have participated in the 100 Day Practice Challenge.
Special congratulations to those students that completed all 100 days of the Practice Challenge: Jim B., Calvin E., Jack D., Natalie D., Liam E., and Tucker W.