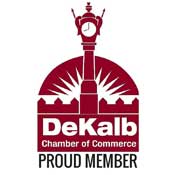 Welcome to The Music Connection, LLC
We are located at 515 DeKalb Avenue in Sycamore, IL.
Registration is open year-round. Call for a free sample lesson.
Fall Registration now open — contact us today to schedule your Fall 2023 music lessons!
Stop by our booth at the Sycamore "Back2School Bash" on August 8th from 5-7pm in downtown Sycamore, IL
Fall Semester '23 – August 13th-Dec.9th. Registration is now open!
Congratulations to our very own Matt Alfrey as he toured England over the summer with Cor Cantiamo. Matt performs regularly with Cor Cantiamo around the Northern Illinois area and teaches voice and piano at The Music Connection, LLC. Way to go Matt!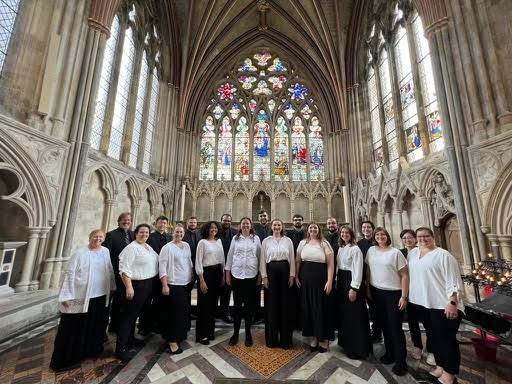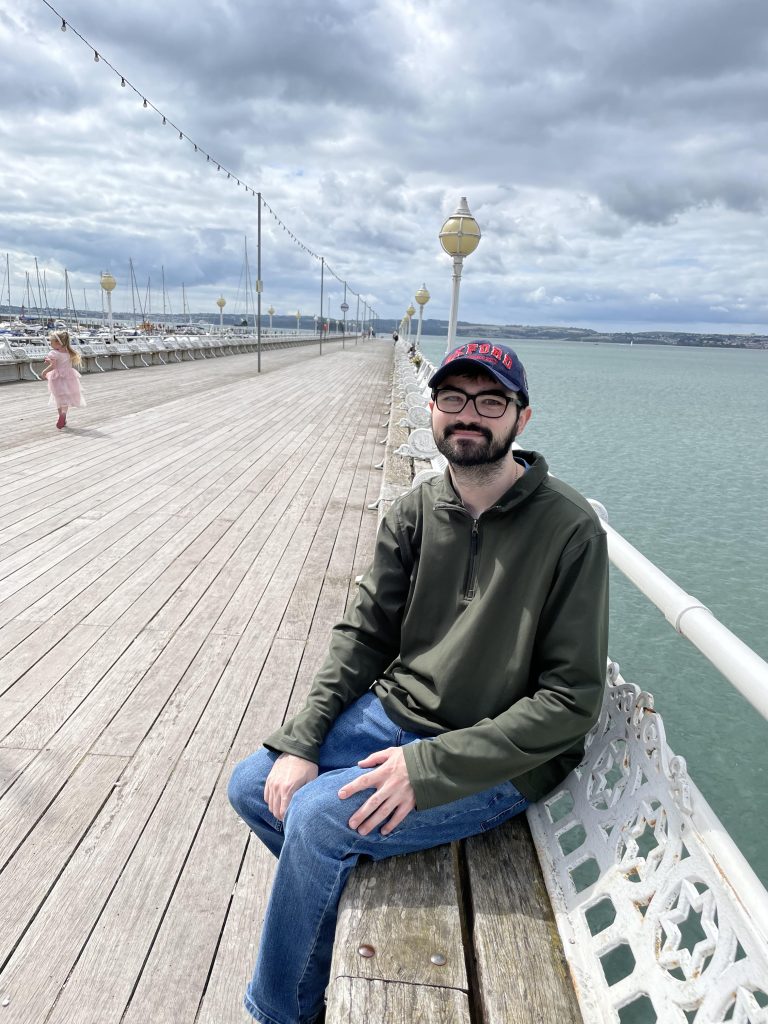 Fall 2022 Recital
Congrats to all of our student performers and instructors for performing at our recent Fall Recital in Sycamore! After 16 weeks of lessons, it was great to hear everyone performing so well on their solos, duets, and cover songs. Everything from Chopin to Joan Jett! What a great recital! Enjoy some pictures that my wonderful wife, Laura, took. She also provided great logistics support that night…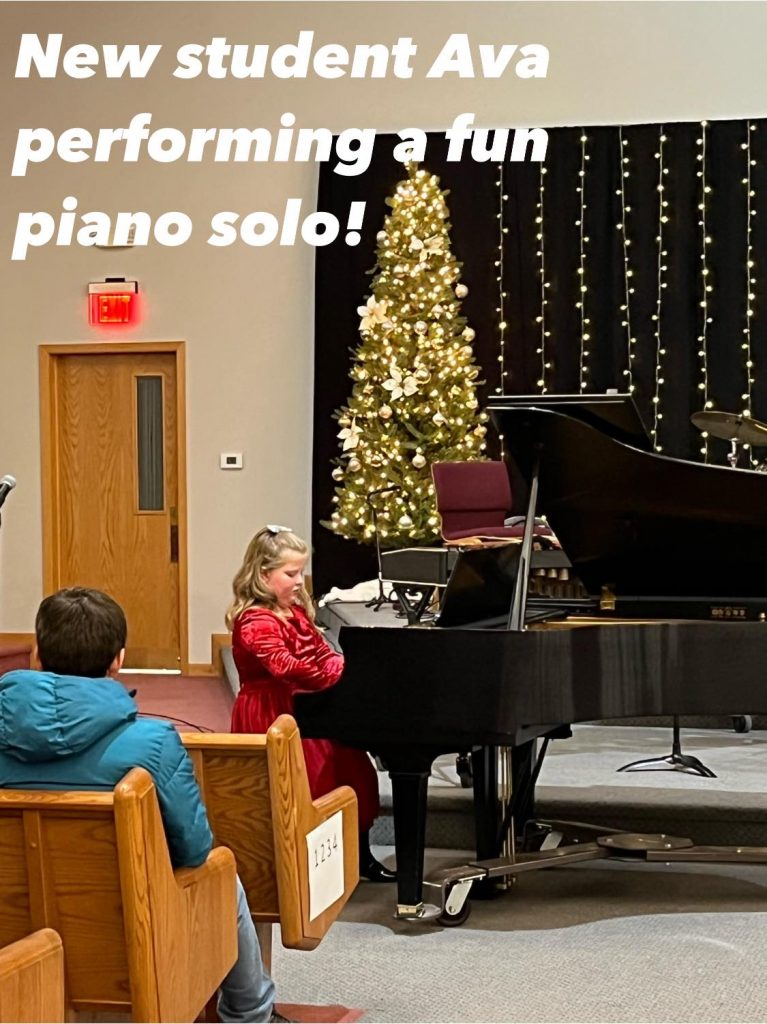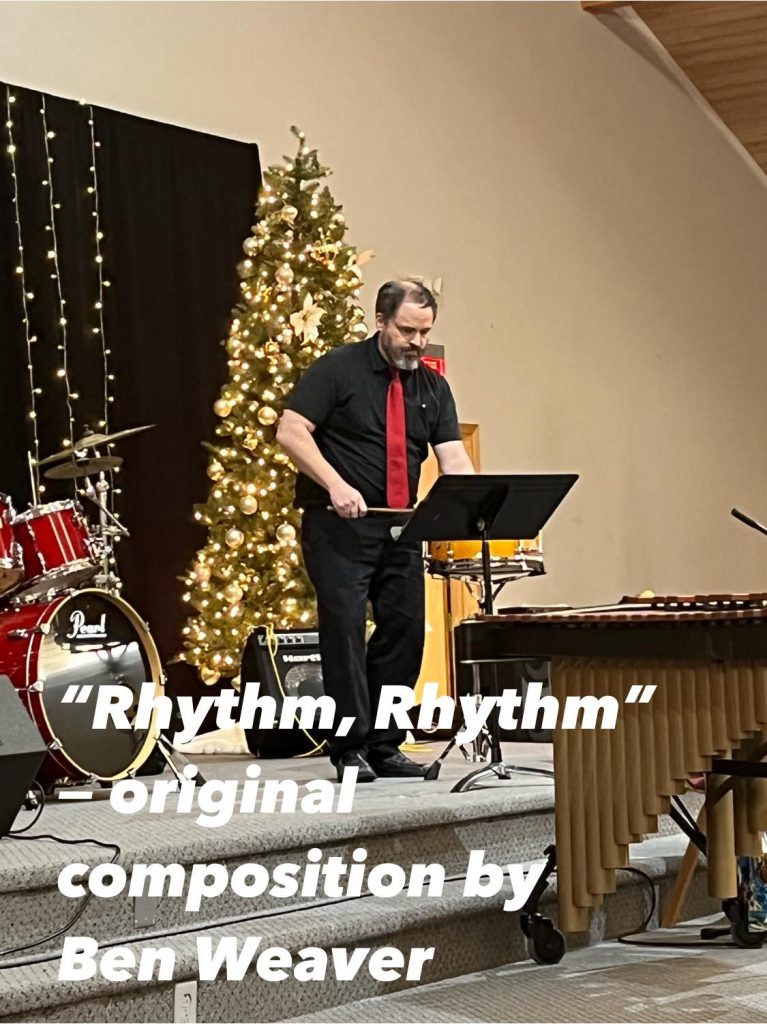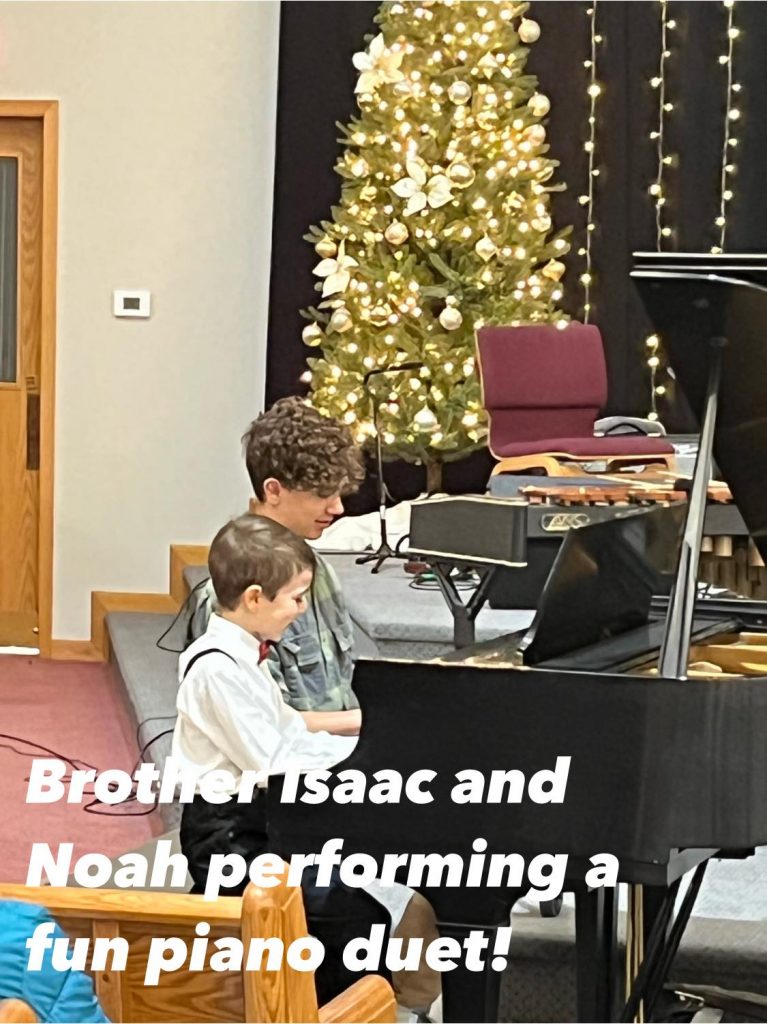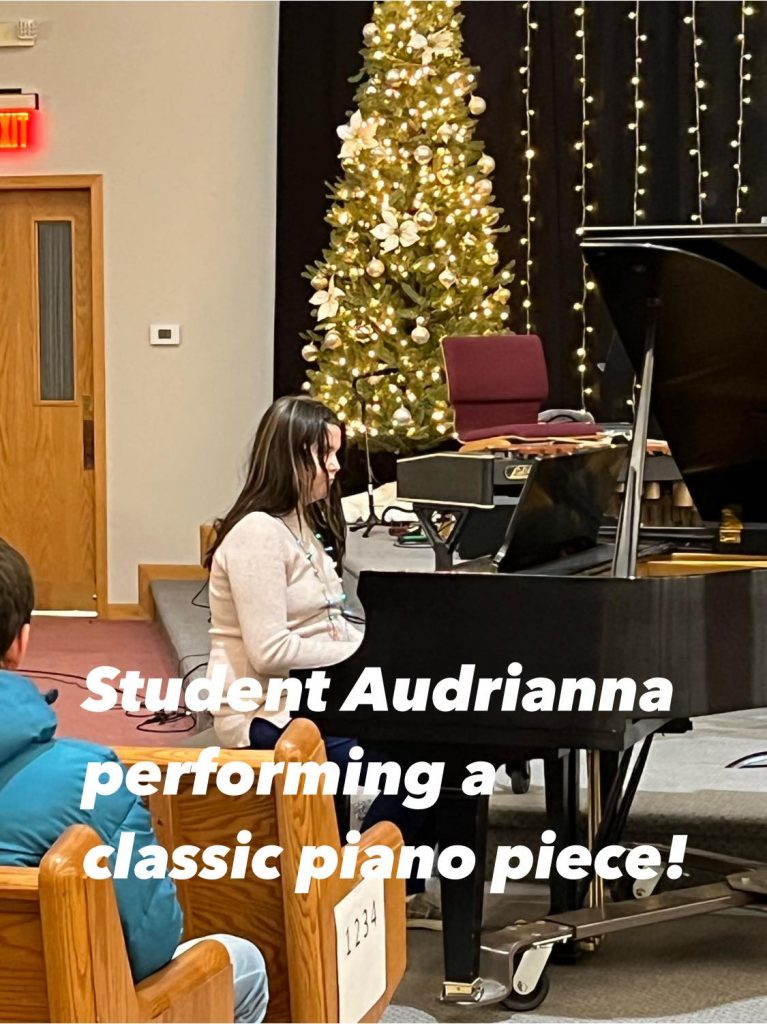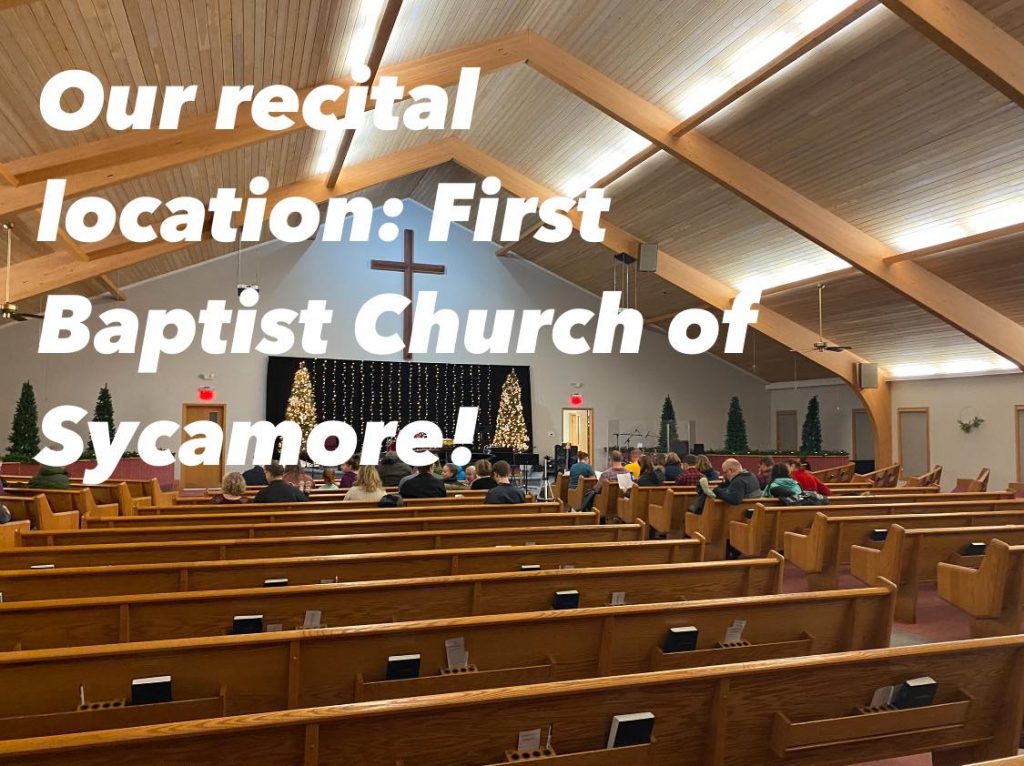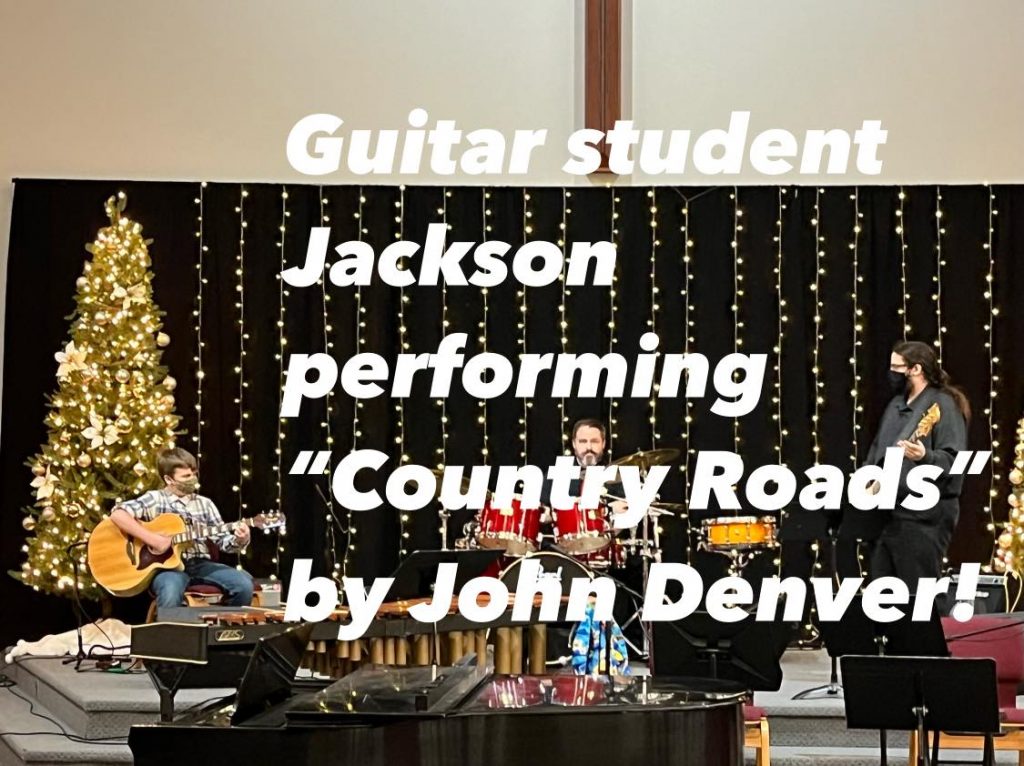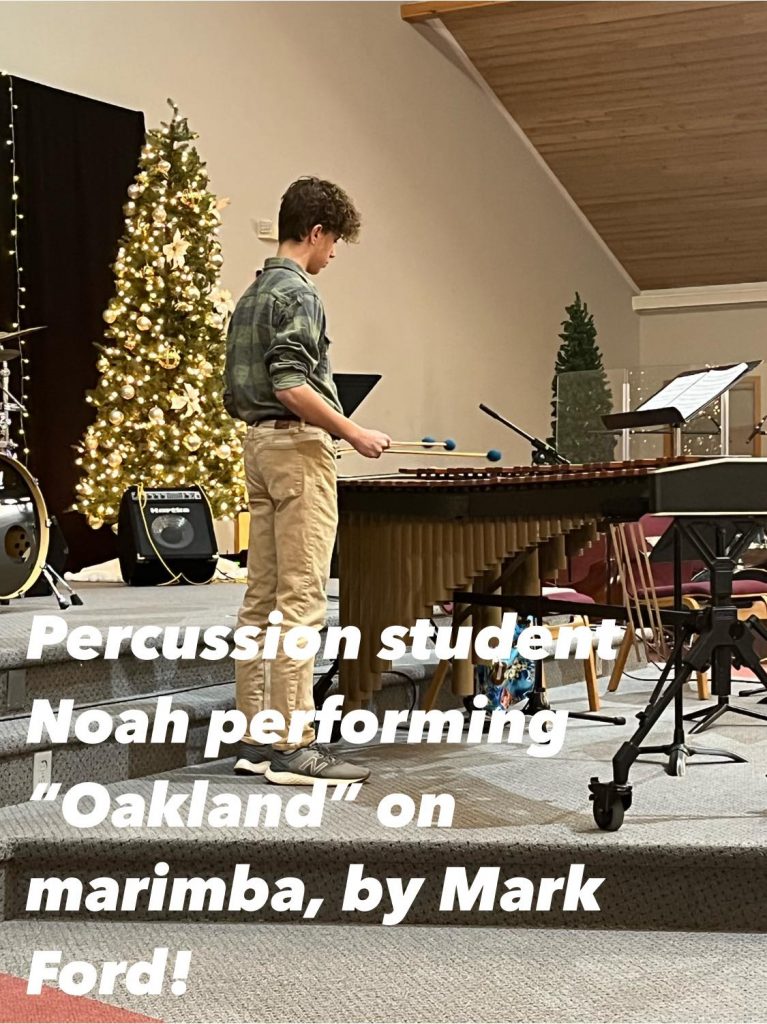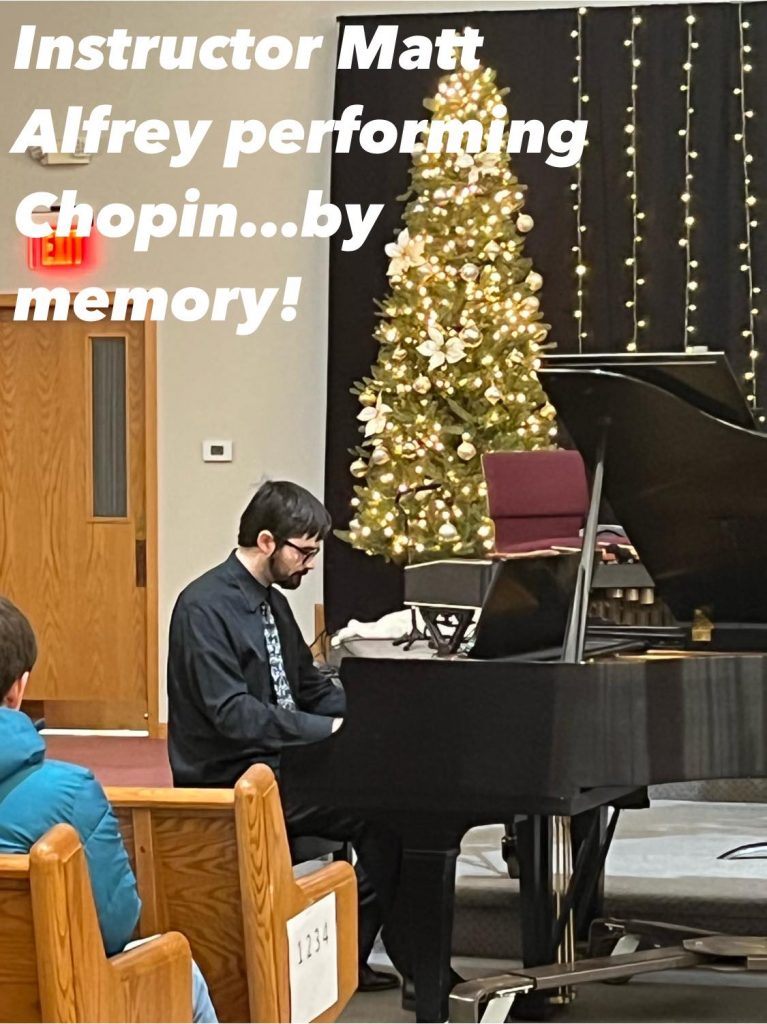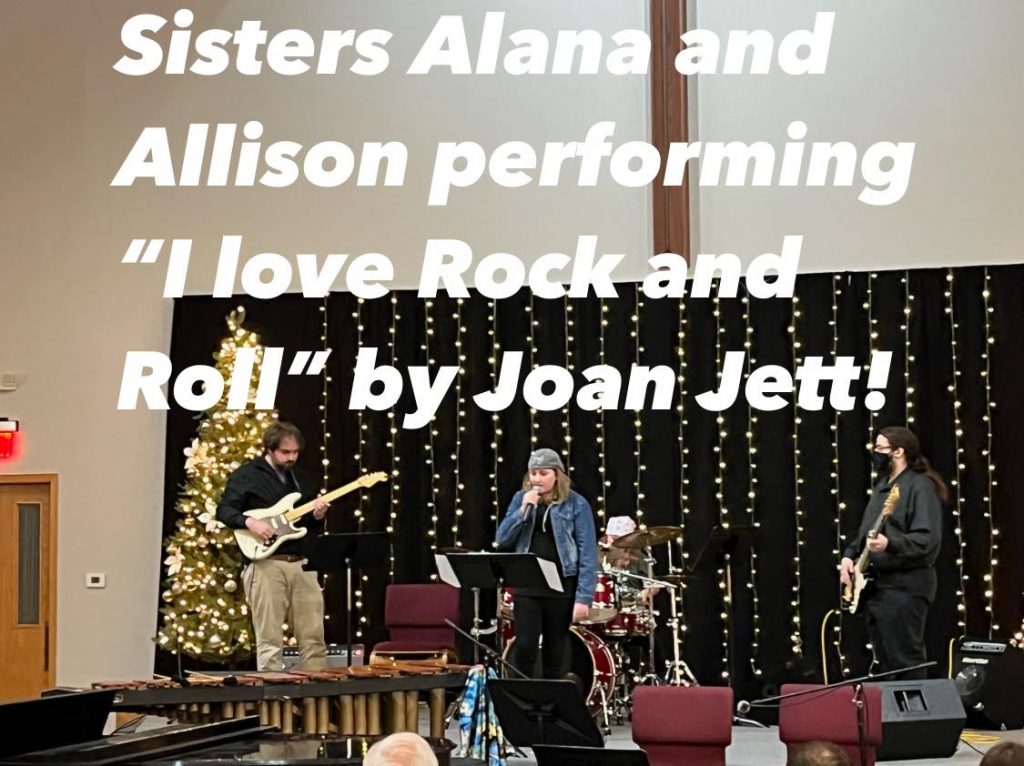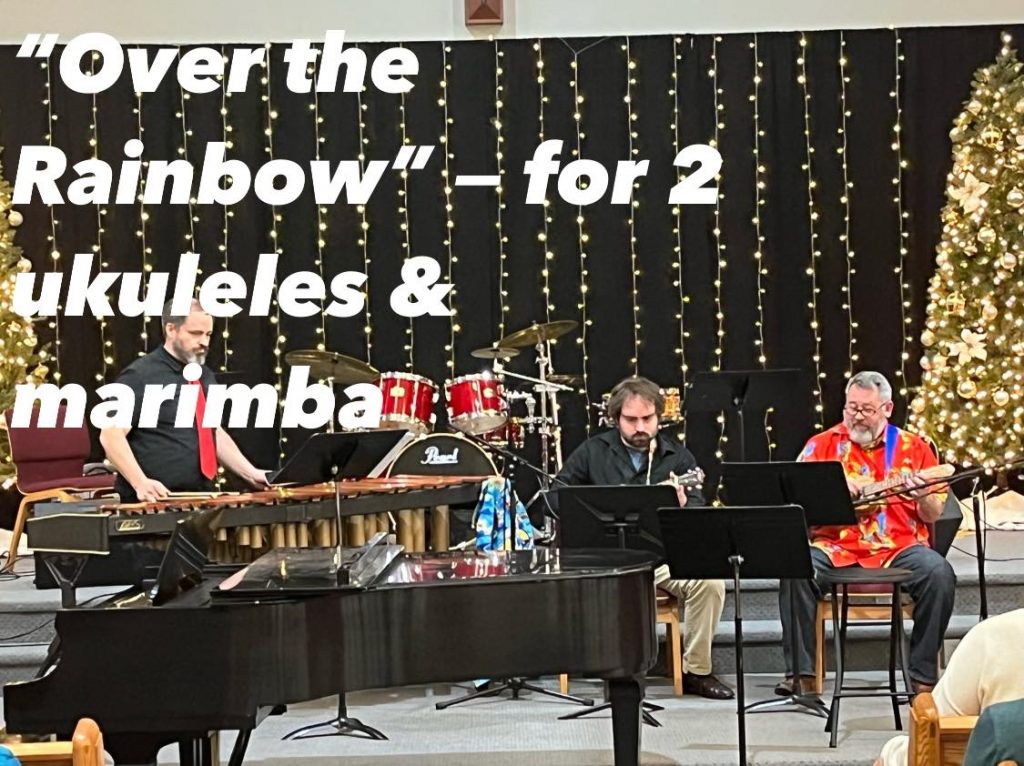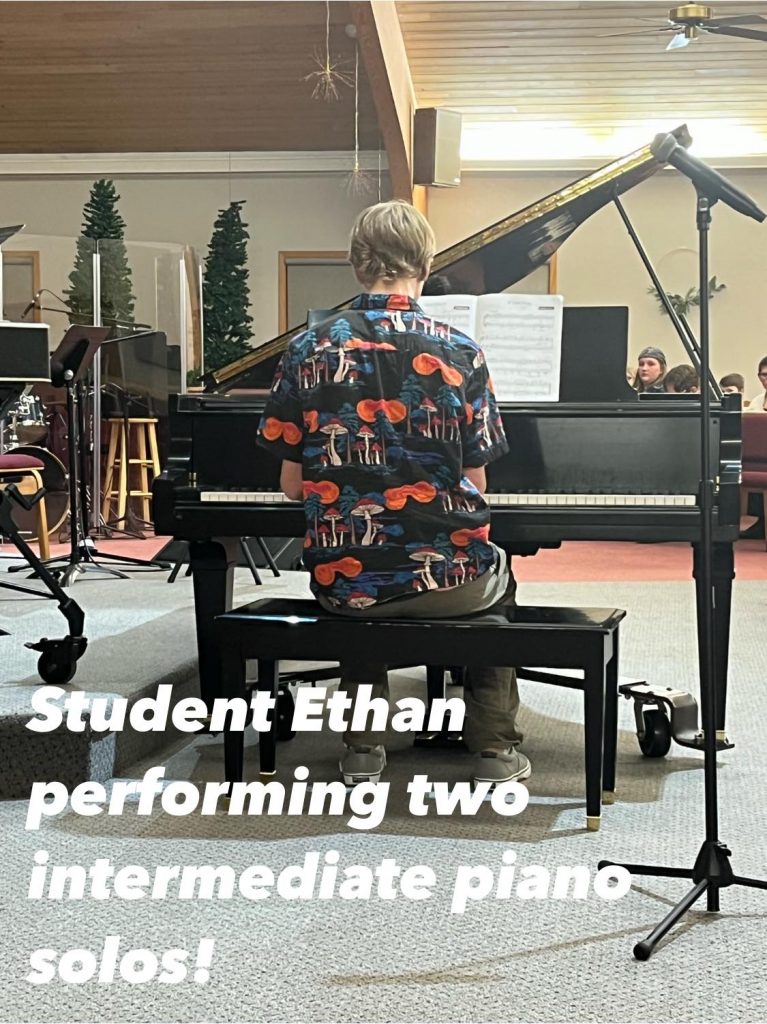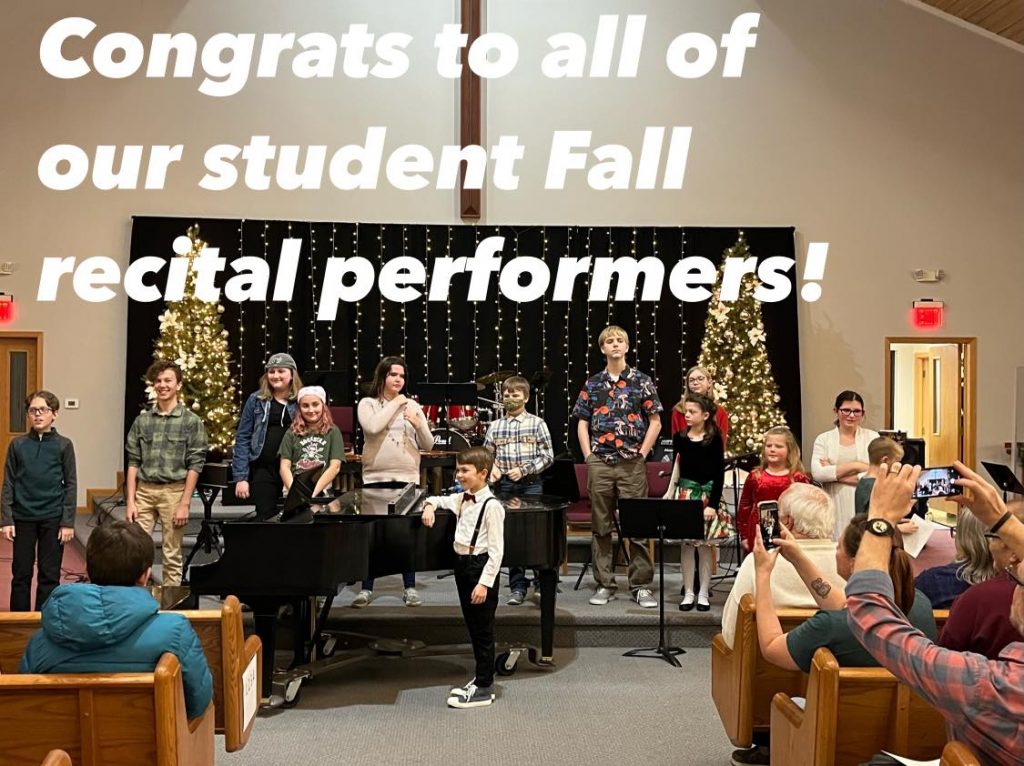 News update: 9/11/22
Join our voice instructors Ashley Zuhn and Matt Alfrey as they perform in the 2nd annual "Big Sing" community choral concert on 9/18/22 at the Egyptian Theatre in Dekalb, IL. More information and tickets can be found by clicking on the link here: https://egyptiantheatre.showare.com/eventperformances.asp?evt=263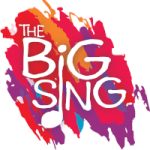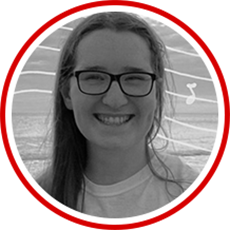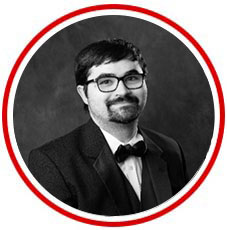 WINTER/SPRING 2022 LESSONS and Recital
Congrats to all the students for a great semester!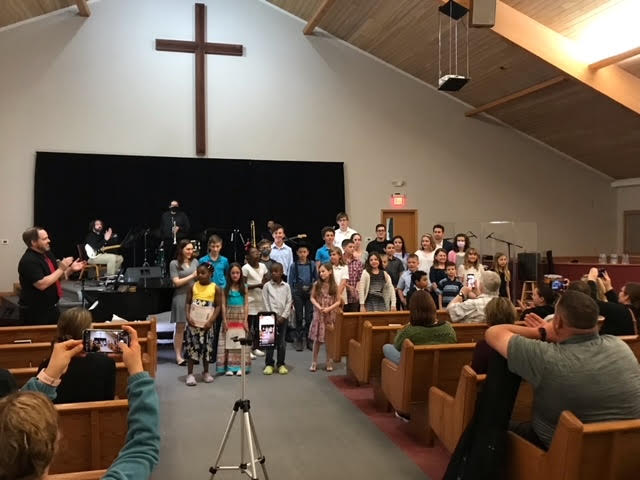 Great job to all the recital performers at the Spring Recital (5/15/22 — First Baptist Church of Sycamore). Congratulations to all of the students that have participated in the 100 Day Practice Challenge.
Special congratulations to those students that completed all 100 days of the Practice Challenge: Jim B., Calvin E., Jack D., Natalie D., Liam E., and Tucker W.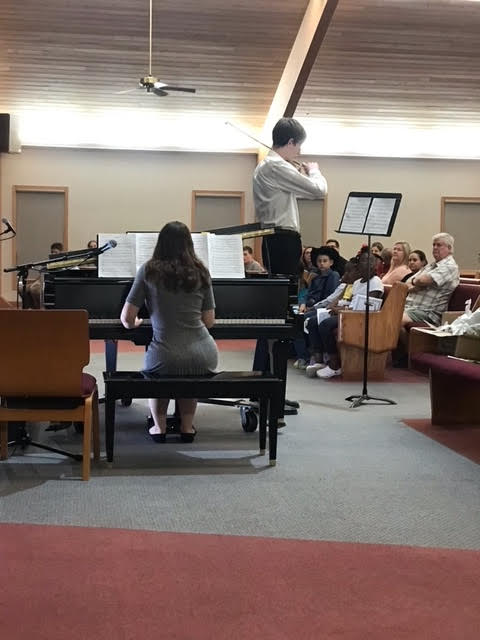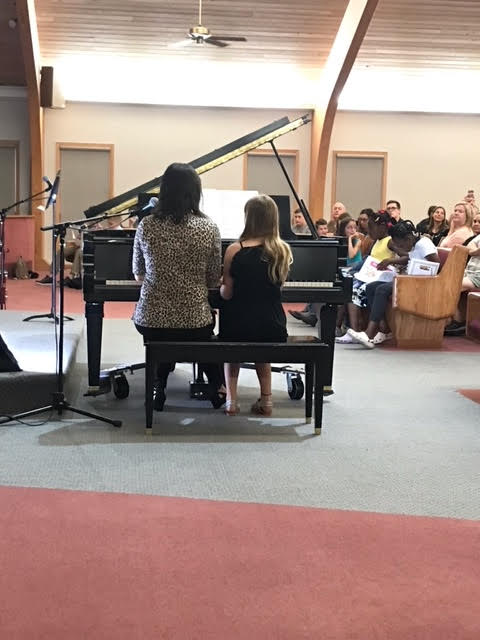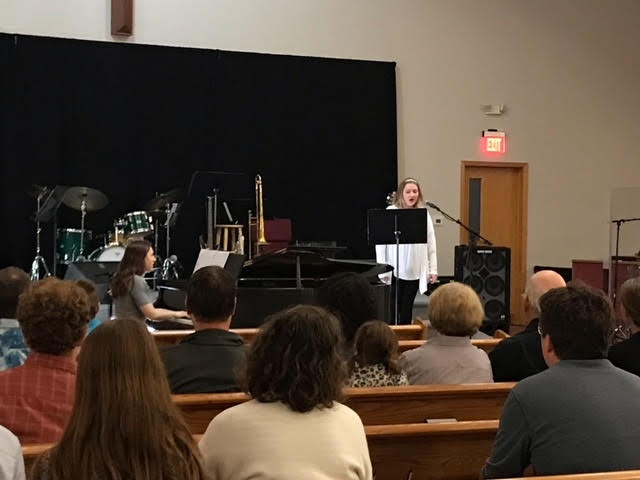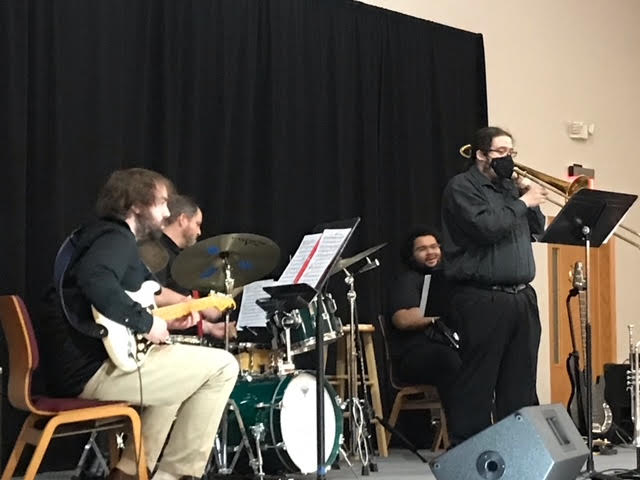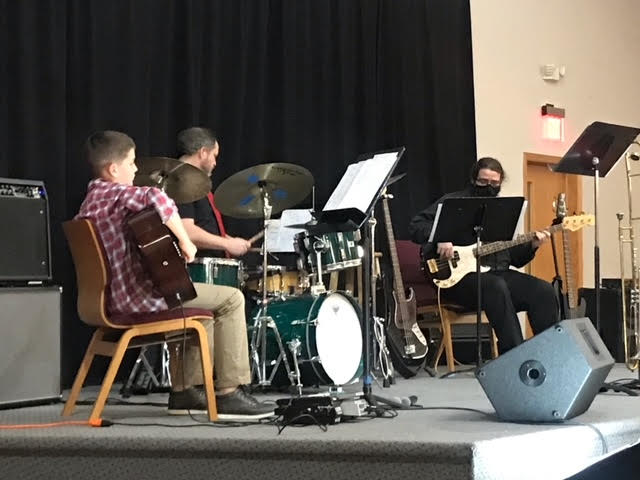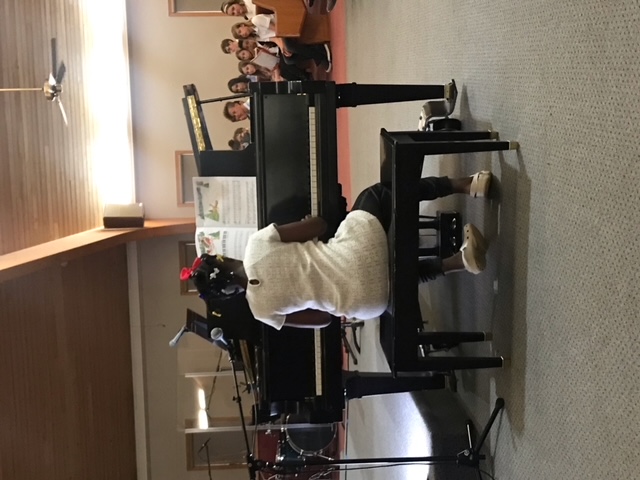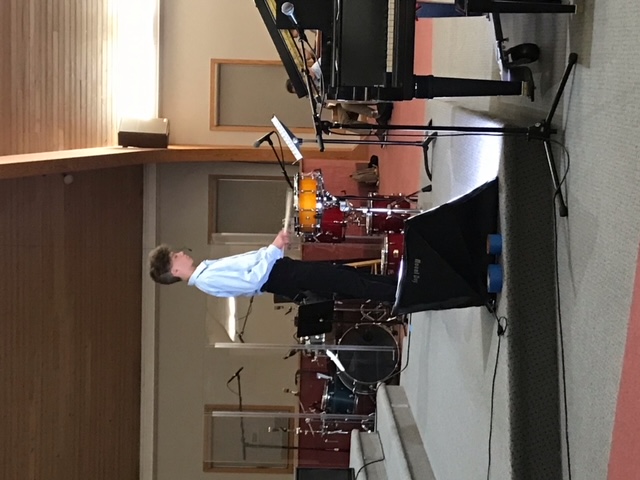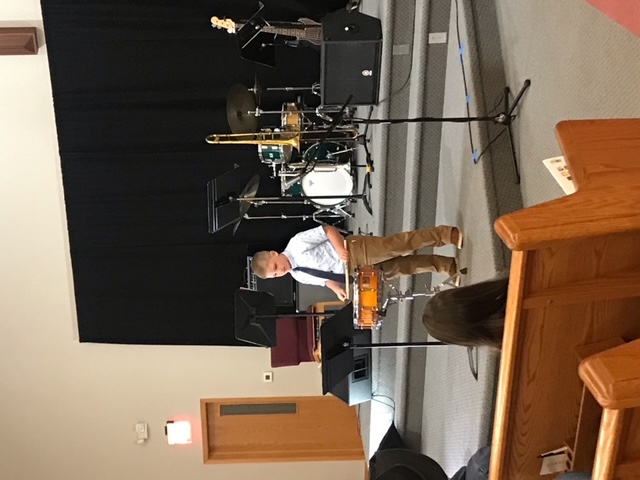 Tune in on our Facebook page to watch our monthly recitals:
January 30 — 1pm (studio) https://www.facebook.com/TheMusicConnection
February 27 — 1pm (studio) https://www.facebook.com/TheMusicConnection
March 20 — 1pm (studio) https://www.facebook.com/TheMusicConnection
April 24 — 1pm (studio) https://www.facebook.com/TheMusicConnection
May 15 — 6pm (details TBA) https://www.facebook.com/TheMusicConnection
https://www.facebook.com/TheMusicConnection
Welcome back students! And great job to those that performed at the Fall 2021 recital. Enjoy these snapshots of the student performers and their instructors!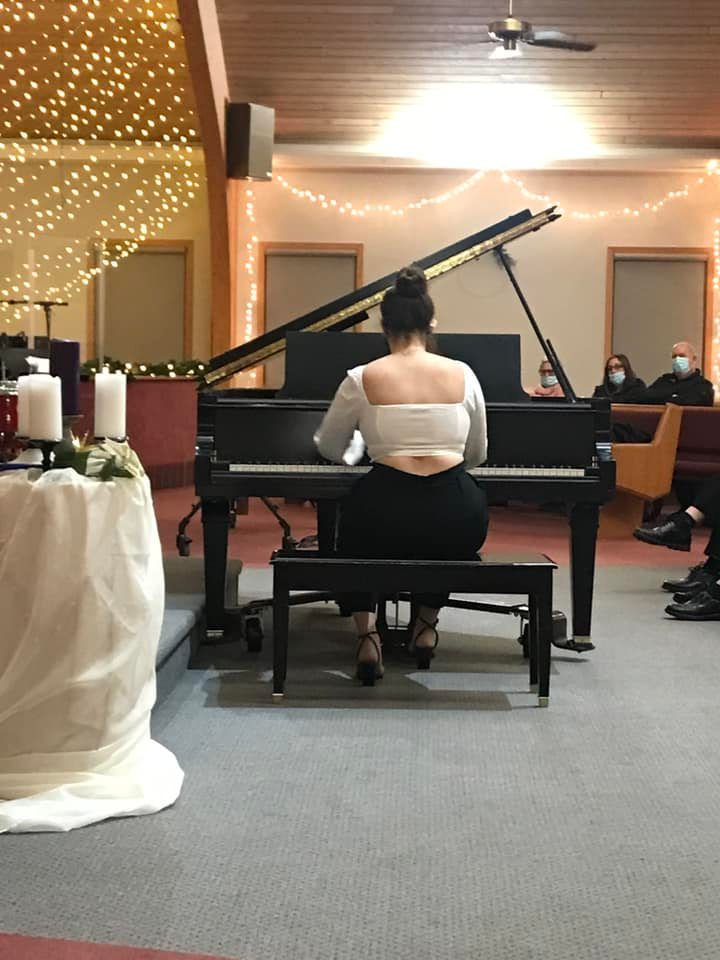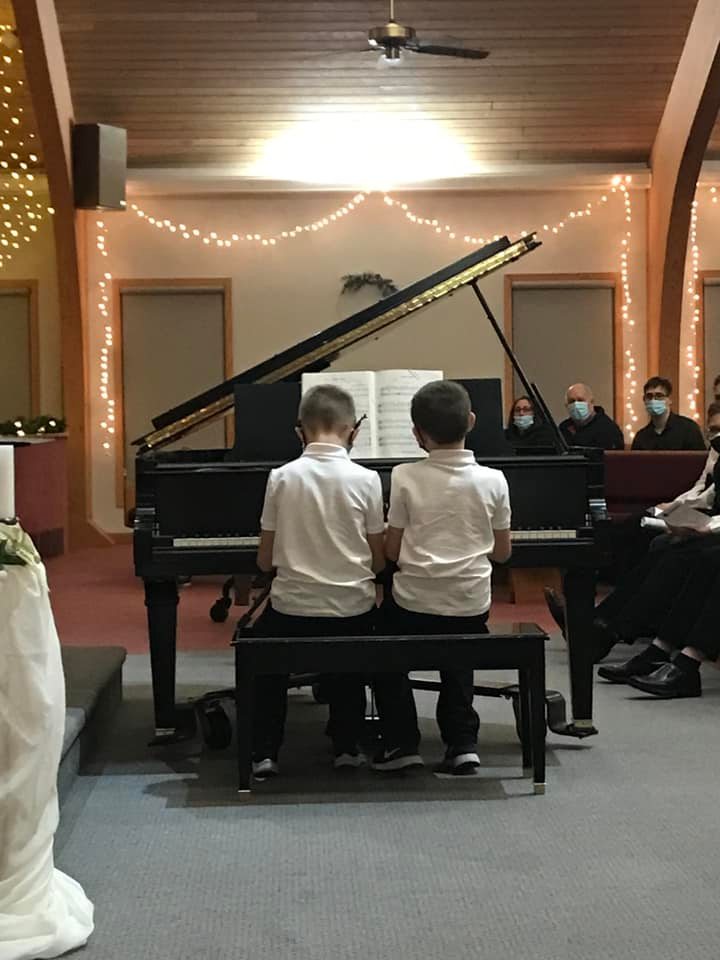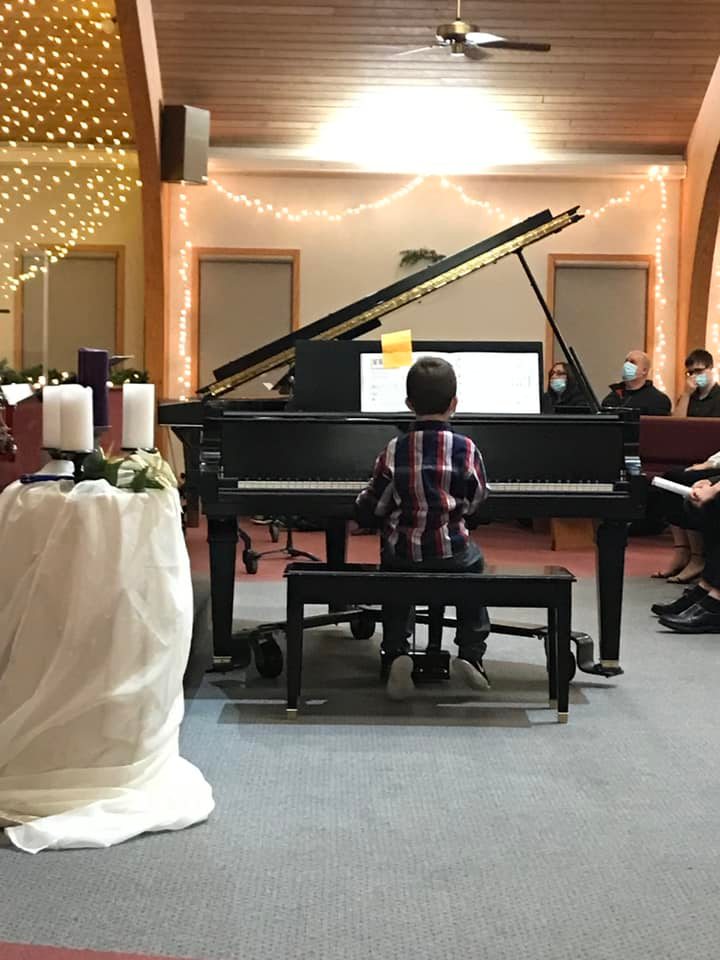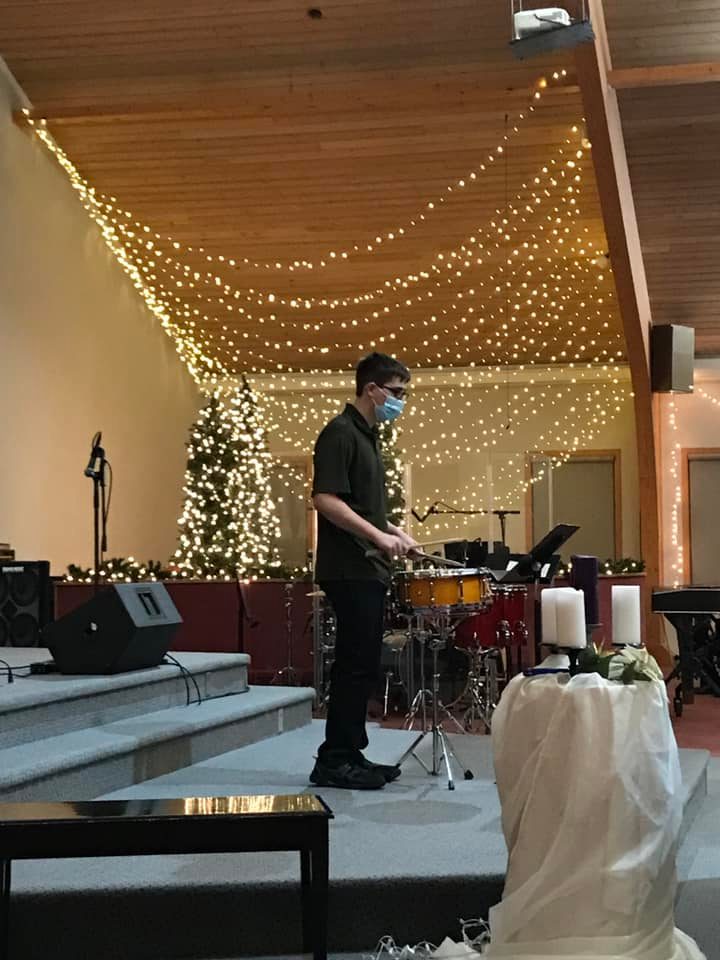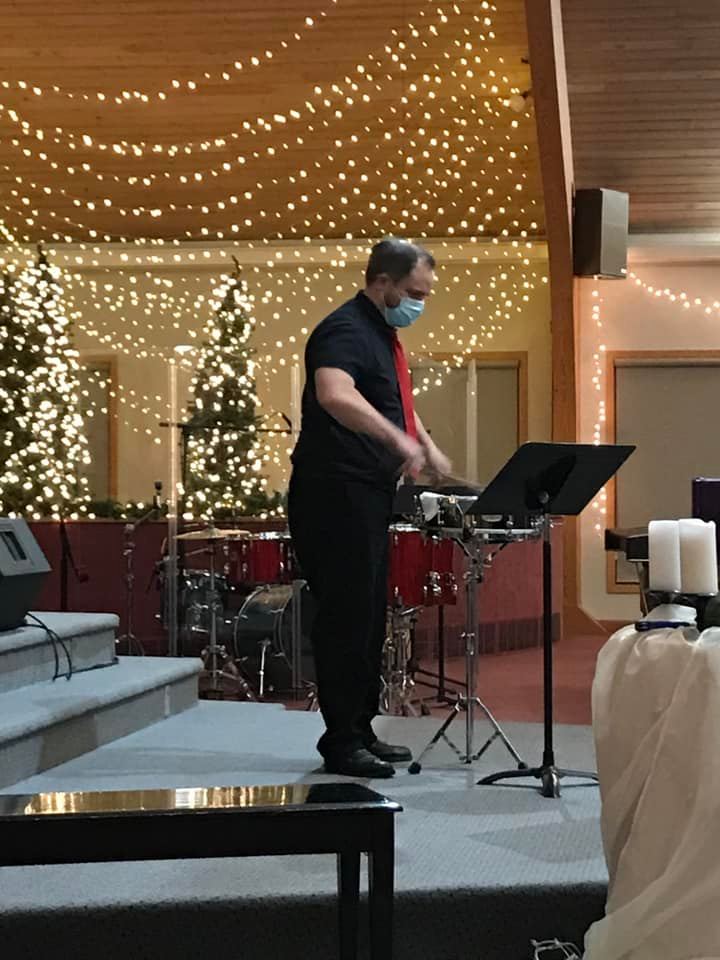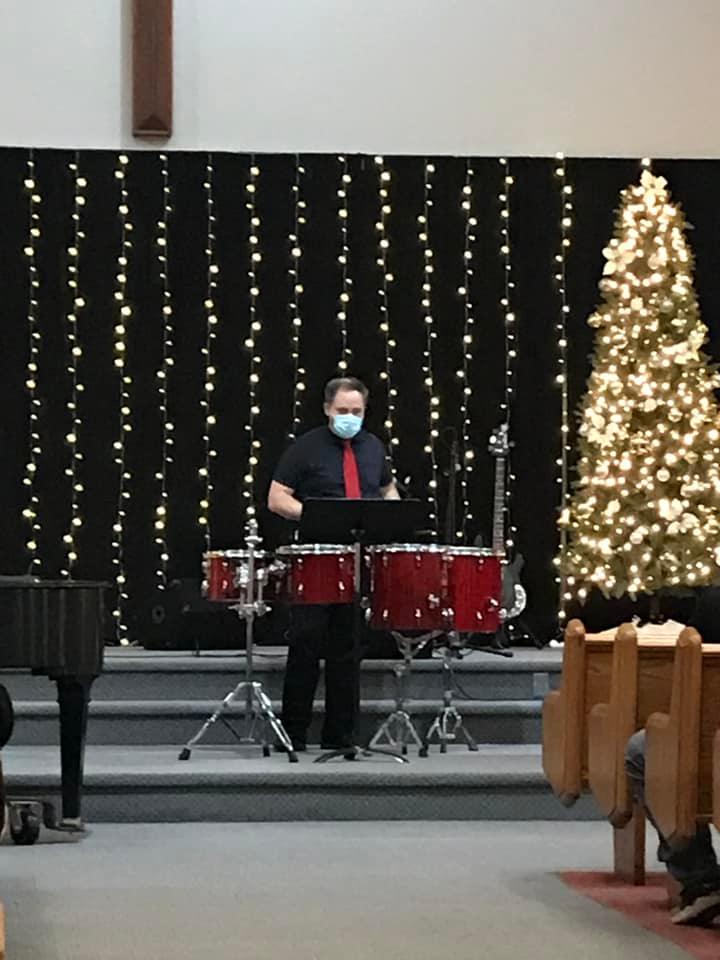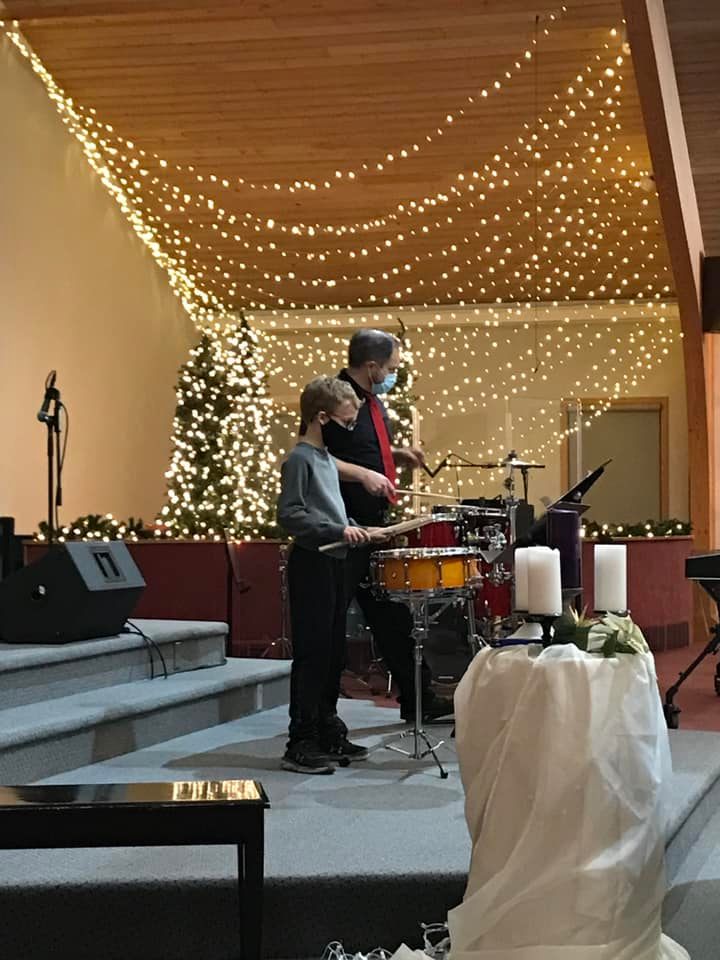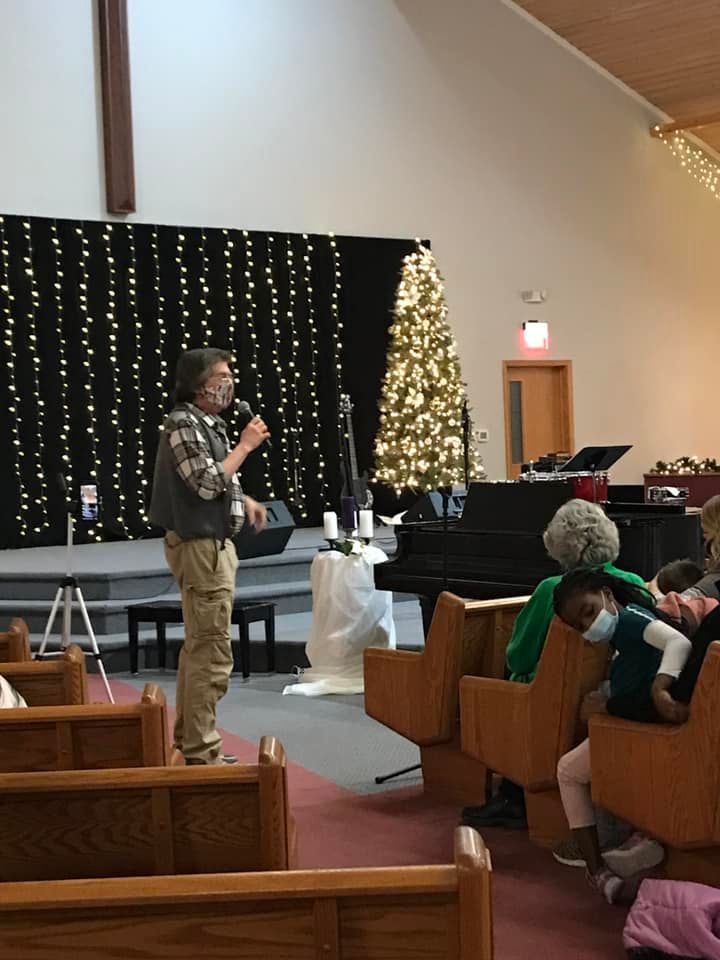 New guitar instructor — Troy Nussbaum
— now accepting new students (all levels and ages)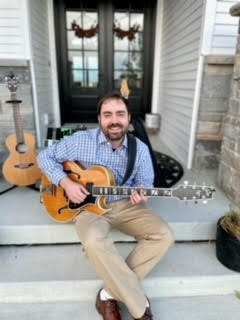 ——————————————————————————————————————-
Choir Concert — Sept. 19th — Egyptian Theatre — 3pm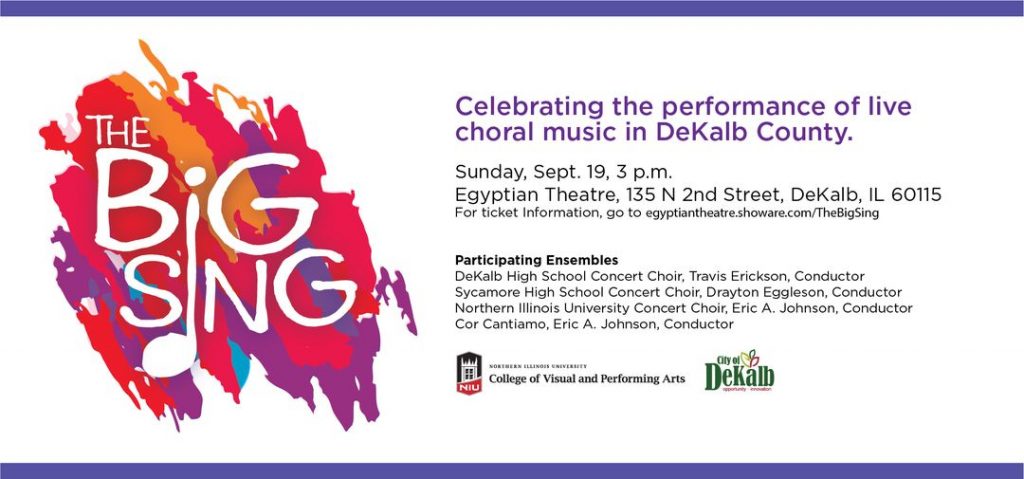 Mark your calendars to attend this wonderful concert. Our voice instructor, Matt Alfrey, will be performing with Cor Cantiamo, along with many other local choral ensembles.
Visit egyptiantheatre.showare.com/TheBigSing for ticket information!
Sycamore CUSD # 427
"Back 2 School Bash"
Great night of music exploration at our booth! Thank you to the Sycamore Education Foundation! Welcome back students and staff!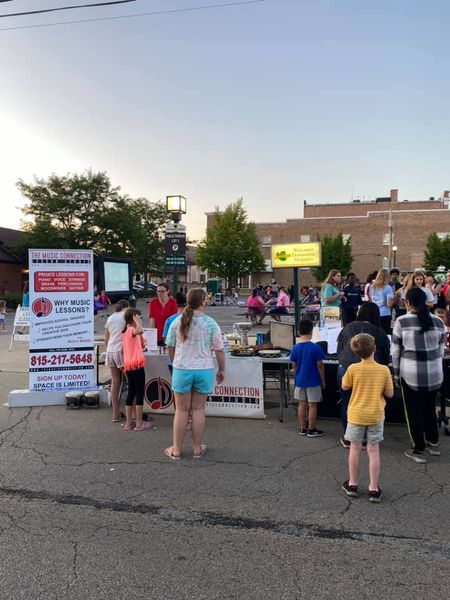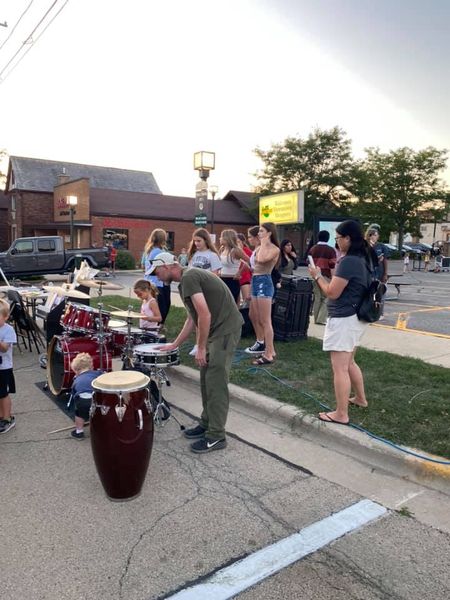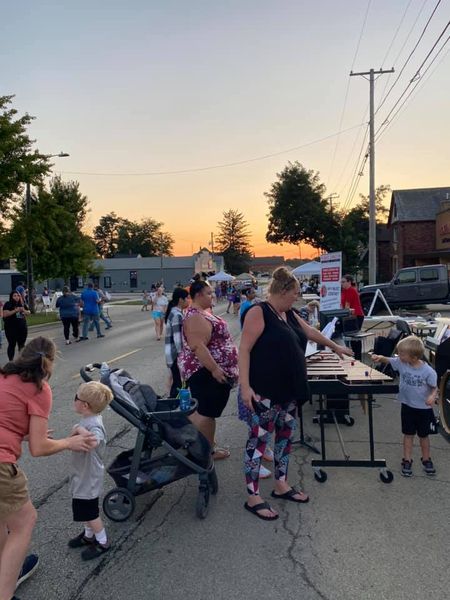 Lessons are taught either online or in person. Call for more details.
Mission Statement:
"We help each student reach new musical heights through strong music fundamentals and performance techniques and help them become confident life-long learners."
Open enrollment year-round.
Theory and Composition Zoom class is taught by Dr. Timothy Bowlby.
Call for more details!
Contact Ben to register:
# 815-217-5648
info@themusicconnection.com
---
All teachers are background checked through the
State of Illinois. Parents are welcomed to observe
all lessons and child engagement. Nothing is a
higher priority than your child's safety and well-
being.
Looking for a private music teacher? Call us to
schedule a free sample lesson!
---
---
---